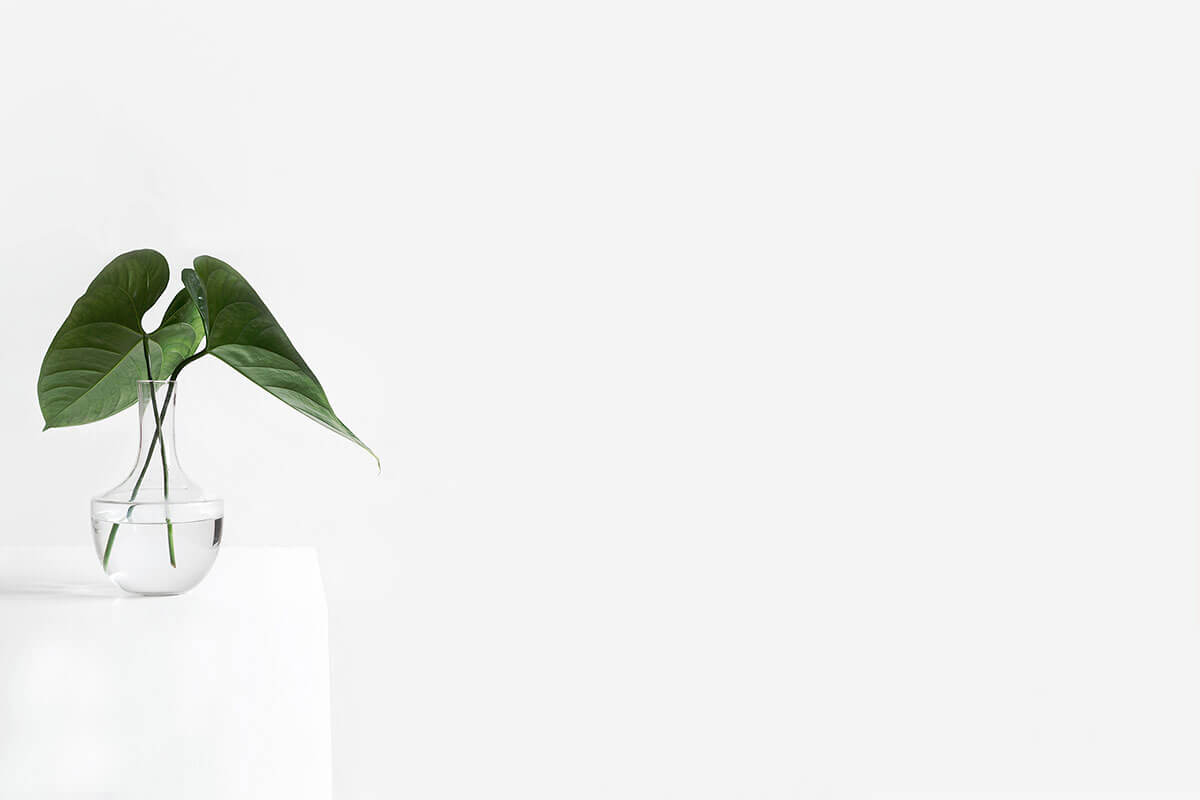 เรียนสร้างเว็บไซต์ ร้านค้าออนไลน์
Mushroom Ministry Marketing
สอนสร้างระบบตระกร้าสินค้า มีระบบชำระเงิน ตัดบัตรเครดิต ด้วยปลั๊กอิน WooCommerce ปลั๊กอินร้านค้าอันดับ 1 ของ WordPress ไม่ต้องมีพื้นฐานก็เรียนได้ เรายินดีไปสอนถึงบ้าน สอนแบบตัวต่อตัว ช่วยให้คุณเริ่มต้นธุรกิจ และปูพื้นฐานการทำตลาดออนไลน์ได้ง่ายขึ้น เรียนจบ 2 วันคุณจะมีเว็บไซต์พร้อมใช้งานได้ทันที
เลือกคอร์สเรียนที่เหมาะกับคุณด้านล่างนี้
รายละเอียดคอร์สเรียน
สำหรับผู้เริ่มต้นธุรกิจ
คอร์สสอนสร้างเว็บไซต์ เพื่อการประชาสัมพันธ์องค์กร
ระยะเวลาเรียน 2 วัน 12 ชั่วโมง – ราคา 11,900 บาท

เรียนคุ้มๆ เพียงราคา 9,900.- บาท
สอนความรู้พื้นฐานของการสร้างเว็บเพื่อประชาสัมพันธ์ เพิ่มความน่าเชื่อถือ
ให้กับธุรกิจของคุณ เพื่อนำไปใช้ทำการตลาดออนไลน์เบื้องต้น โดยไม่ต้องมีพื้นฐาน
ก็เรียนได้ ช่วยให้คุณพร้อมเริ่มต้นธุรกิจ
สำหรับร้านค้าออนไลน์ ธุรกิจ SME
คอร์สสอนสร้างเว็บไซต์ ร้านค้าออนไลน์
ระยะเวลาเรียน 2 วัน 12 ชั่วโมง – – ราคา 16,900 บาท

ราคา 14,900.- บาท
สอนสร้างระบบตระกร้าสินค้า มีระบบชำระเงิน โอนเงิน ไม่ต้องมีพื้นฐาน
ก็เรียนได้สบาย ช่วยให้คุณเริ่มต้นธุรกิจ และปูพื้นฐานการทำตลาดออนไลน์ได้ง่ายขึ้น
เรียนจบ 2 วันคุณจะมีเว็บไซต์ร้านค้าขายของออนไลน์ได้ทันที
มนูญศักดิ์ พิบูลพิพัฒน์
สอนสร้างเว็บไซต์ เรียนกลุ่มเล็ก 2 วันเต็ม
สอนอย่างใกล้ชิด สอบถามได้อีกเป็นปีหลังเรียนจบ

ผู้สอนมีประสบการณ์ การสร้างเว็บไซต์จริง มามากกว่า 20 ปี
Frequently Asked Service
The scope of our service covers some logical technology boundaries. We list the main ones below just to give you an idea of what perhaps you should be thinking if you are strengthening your Internet presence.
The market certainly moved away from desktop computers. More people search the web from a smartphone than any other device now so this is a core technology. The challenge is that a website has to be able to respond to a smartphone user and a computer user since a site will appear differently in both formats. The site has to be friendly and easy to read and use. The nature of a mobile medium however does also present new opportunities, it is Internet in local environments so to see thinks from the perspective of the user location is also important.
This is a very misunderstood concept and must be viewed from the perspective of each individual business and type of product. An e-commerce site does not suit every business but some form of driving business opportunity of course can be designed. e-commerce is still in the very early stages, it is expanding and becoming a very significant force. It is not going to go away and should be embraced by every business in some form.
This is the classic, the core of our business since this is reflected to some extent in everything we work on. There are different core types of site for different situations. Some are quick and cheap, others take a lot of time and may be presented in several different development stages, perhaps even over many years.

You may have an existing website and need a review, or need to have problems fixed, or wish to expand the site. We can help. You may need to keep a site up to date with regular fresh content (since that is what the search engines like to see), we can help with that as well. We work from your foundations and push forward to the next generation.
All sites need checking periodically to make sure that they are performing well. Future releases of browsers are not guaranteed to work with your site so perhaps a little bit of rewriting is needed as new software appears. Some new security exploits may need fixing. Perhaps your hosting needs update files installing. We will look at many facets to make sure that your site stays on solid foundations.
This is often totally overlooked. Brand recognition is a fundamental for all businesses. It is not just a company logo but it is also setting standards – what is the precise (Pantone) company colour / what font should the company use…… This also extends to where the branding should appear. If you need caps or t-shirts or umbrellas or other promotional items all in standard colors and designs, well we can help out with that as well. If you have relatively small numbers to distribute we can do that for you as well using the Post Office services to send to your users / customers / staff.
If you need help with graphics based images, or perhaps need photographs taking to fit in for your site, we can help. It all depends on what you need……. We can offer jpg file or svg (scalable vector graphic) or, well, tell us what is needed ….
We can design or refresh your company logo. We can standardize the colors and make sure that graphics will smoothly scale for all sizes and forms of print output. For this service we do use an external associate so that we get the freshest and most focussed ideas.
In building a business the power of social marketing should not be overlooked. We can establish your presence on a range of social platforms so that you get visibility that is linked to your website. It all helps ot increase exposure and drive in traffic.
Well you will need a place to host your website. We do not host on our own servers but we do rent rack space in locations that are connected to the Internet by high speed backbone fiber. That way we can guarantee that a site will always be up and the site performance speed will be seen as fast no matter where you are on the planet. We do not use second tier hosting, we do need the best.
SEO is totally a black art. Since the main search engines do not identify how their ranking processes work we do not get too clever here. Our focus is more on making sure the core SEO foundations are covered rather than pretending that exotic tuning will deliver any tangible objective result. We take the basic steps that deliver the visible measurable results.
Let's keep in touch
If you want to explore an idea or have a problem that needs solving in a hurry or just want to find out more about our approach.